We reveal the personalities of the women who are hiding
behind every name in our panties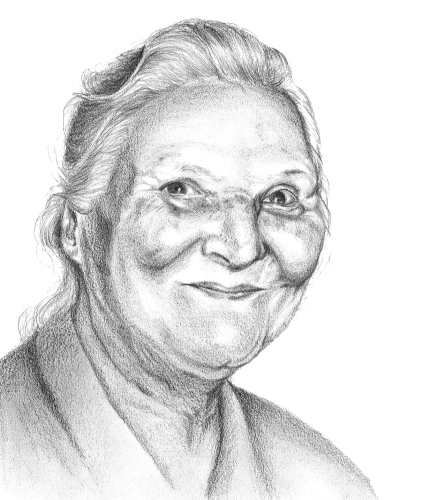 Ethan's paternal great grandmother.
She was a woman of character, she was able to raise her eight children alone after the death of her husband. She insisted on education and wanted all her children to succeed in their studies.
She was a sweet woman with a passion for baking.
" Moroccan tea and homemade cookies were served at all hours in her home. "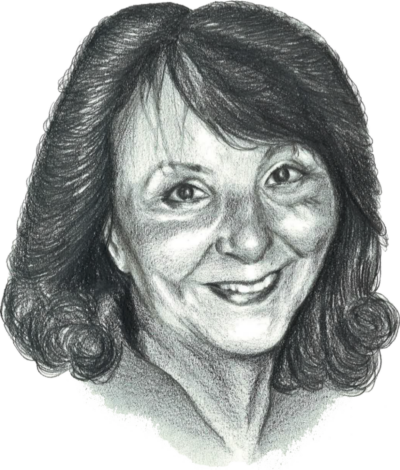 Ethan's paternal grandmother.
Elise was considered the pillar of the family. Being the oldest, she took care of her siblings. She then began her career as a nurse in Morocco, where she showed a lot of investment and commitment. She changed jobs when she arrived in France. Her Moroccan diploma not being valid, she became a saleswoman in the ready-to-wear industry. Her husband being a truck driver, she is the one who assumes all the family responsibilities.
She will be remembered as a strong, upright woman known for her kindness and joy of living.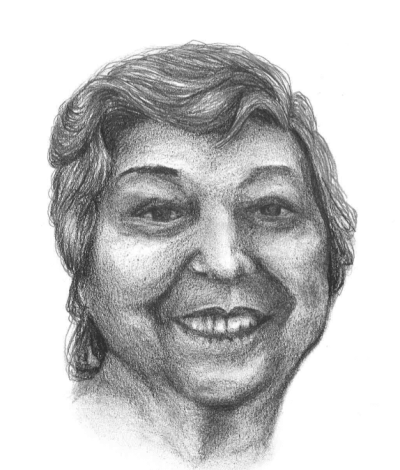 Ethan's paternal great-aunt.
Simone has worked all her life in the world of fashion and textiles. She was first a seamstress, then a stylist and finally a style manager in the 80s. She shared her passion with her husband who was a fashion designer. Simone was a very loving aunt who loved children.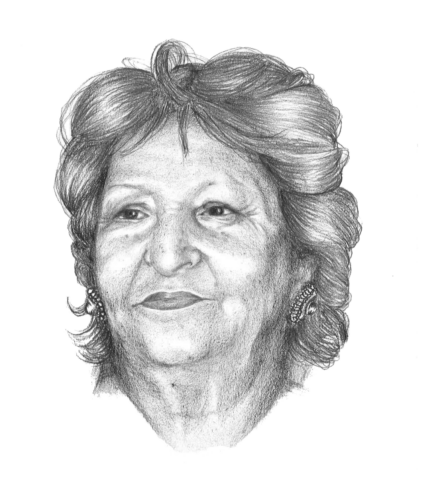 Ethan's maternal grandmother.
Yvonne was a saleswoman in a ready-to-wear store and also owned a restaurant. She was a woman who could do everything. She passed on to Ethan her love for textiles and design. She would take him to the market in St. Pierre. She was like a second mother to him.
"She's still in me, and I would give anything to spend an hour with her so she could see how much I've been able to do, so she could be proud of me " -Ethan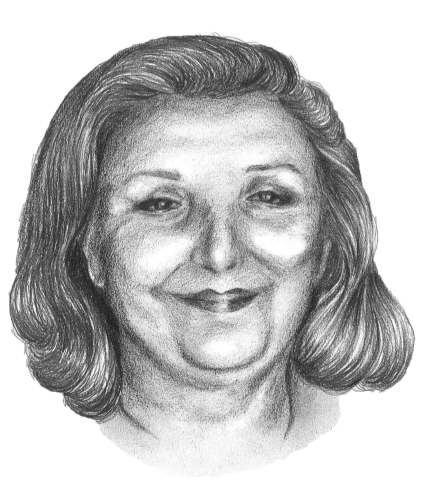 Ethan's maternal great-aunt.
Emma was a very coquettish woman who liked to take care of herself. She helped her sister in the ready-to-wear store and had a passion for textiles and especially for lace.
Colette is Amélie's sister, always dynamic and in a good mood, she and Ethan get along wonderfully. She is a woman who knows how to take care of herself, elegant and very sophisticated.
Amélie is the leader of the Dahan family as her children and husband like to call her. She always makes sure her family has everything they need and is always there to support her children in whatever they do. She currently helps her son at La Culotte Parisienne and shows him every day how proud she is of what her son was able to create at his young age.
Meticulous, 100% devoted to her family, gentle and of unlimited kindness.